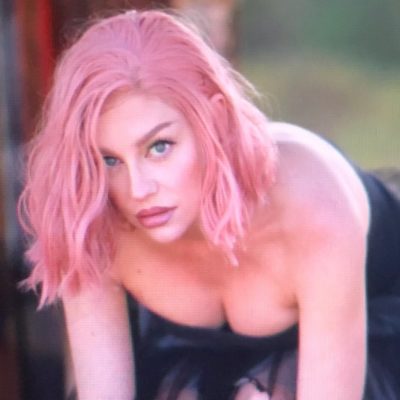 Sovereign Syre
Sovereign Syre is a comedian, writer, podcaster and award winning adult performer. She has hosted the Observations and ILL REPUTE! podcasts and hosts the Important Adults web series on YouTube. She was the creator of Boss Bitches of History web series on the Wisecrack channel.
She has performed stand up across the country and appeared at The Comedy Store, The Laugh Factory, the Funny Bone and The Stand.
She has appeared alongside Margaret Cho, Marc Maron, Big Jay, Kyle Kinane, Laurie Kilmartin, and Jackie Kashian among many others.
She can be seen soon on an upcoming Epix series this fall.