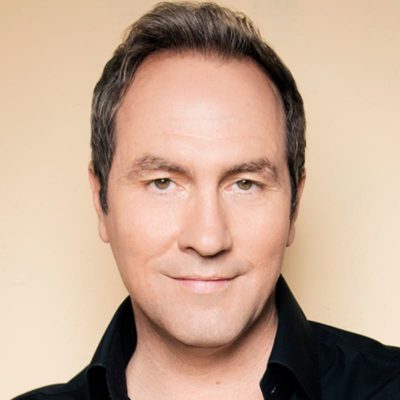 Tom Rhodes
I have been a comedian for more than 30 years. I have no homebase and I travel the world doing comedy. I almost drowned in Thailand, got maced in Paris and had my own Late Night Talkshow in the Netherlands. Whenever I can I will share my adventures with you on my RhodesTube, Twitter and FanPage. Oh yeah, I just got on Instagram. All the kids are doing it.
My latest TV appearances were Dave Attell's Comedy Underground, Comedy Bang Bang and you can catch me on episodes on @midnight. Coolest episode was with Eddie Izzard and Kevin Pollak.
My latest one hour special is currently on Netflix. It's called Light Sweet Crude. Just hit that search button.
I have a podcast Tom Rhodes Radio with more than 200 episodes. It's me talking with interesting people around the world. Sometimes I do a rant, book review or share my world wide adventures.
Catch me on several podcasts. Marc Maron's, Joe Rogan's or several pods on the ATC comedy network. London Real is a good interview.
If I got you interested go to my website tomrhodes.net where I laid it all out in Bio or see my Wikipedia page where things get more personal.