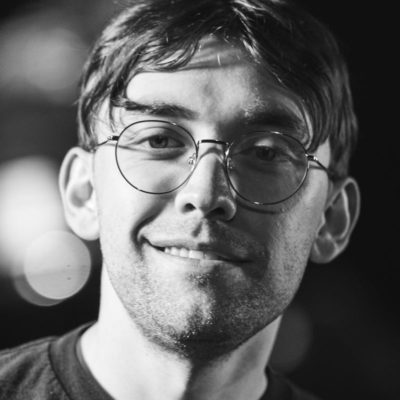 Sam Castillo
Friday
Saturday
Sunday
Sam Castillo is an Austin, Texas stand up comedian. His jokes cover subjects as mundane as tap water and as uncomfortable as addiction. He swears he is a good hang.
He can be regularly found at a comedy club in Austin or on the road and has featured for such comics as Tim Dillon and Geoffrey Asmus.
In addition to jokes his style includes comedy through stories and he was a finalist in the 2021 NY Comedy Festival Story Telling Competition.