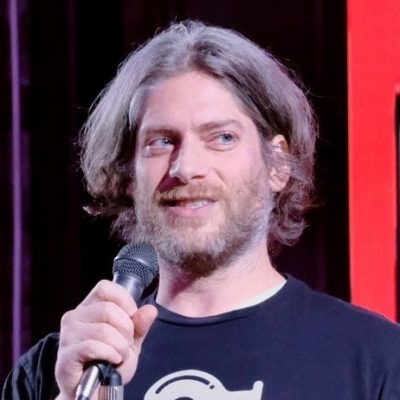 Reed Marshal Becker
Reed started comedy 9 years ago, and it only cost him one marriage, which many say is when he finally became moderately funny.
Reed hosts the Tinfoil Hat Comedy Tour w/Sam Tripoli & Eddie Bravo, and has performed at many of the places he was told were good from other comics including the Secret Group, the Houston and Addison Improvs, Zanies Chicago & Nashville, Hyenas Fort Worth, and The Comedy Store. He has performed at Skankfest NYC, Come and Take It, & the Nashville Comedy Festival.
Reed is a panel member on the Houston based TV show Tommy's Garage, which none of you will ever see.
He also once slept 36 hours straight, but that was after a car accident (true story).