Note: This comic is not a part of Skankfest Vegas 2023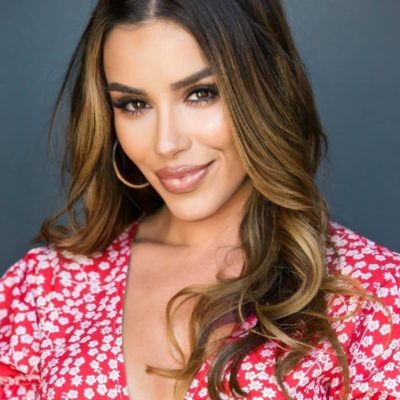 Nacya Marreiro
Nacya Marreiro (Na-see-ya Ma-ray-ro) is a stand up comedian and actress born and raised in the coastal city of Portimao, in the South of Portugal.At 21, she left Portugal to become an international flight attendant at a prestigious airline in the United Arab Emirates.
While traveling the world she started performing stand-up comedy in diverse cities such as Abu Dhabi, New York City, Washington D.C, and Dallas. Her unique style and flair on stage has grown from open mics into opening up for Whitney Cummings, April Macie, Adam Ray, and participating at Skankfest NYC 17.
Nacya currently lives in Austin, Texas, where she runs the popular comedy show called The Riff at the infamous Creek and the Cave. The success of this show has led to top comedians making guest appearances, such as Joe Rogan and Chris Redd.