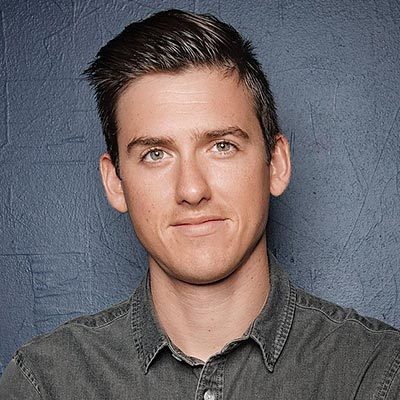 Mike Feeney
Mike Feeney is a New York City-based comedian. His high energy and sharp wit captivate young and old audiences alike. He has been featured on NBC's "Last Call with Carson Daly", Barstool Sports, Fox's "Laughs", Funny or Die, Sirius XM, The Chive, ABC's "Right This Minute" and Inside Edition.
Mike's debut album, "Rage Against The Routine", premiered at number one on the iTunes Comedy Charts and number six on the Billboard Charts. His comedy videos have amassed over 65 million views across Instagram, TikTok, Youtube and are regularly featured on the front page of Funny or Die.
In 2021, Mike was a finalist in the 2021 New York Comedy Festival's "NY's Funniest Stand-up Competition".
Previously, Mike was the co-host of Irish Goodbye Podcast, which was featured in the Top 100 of Apple Comedy Podcasts. Currently, Mike performs all over the U.S. and is the host of Snarky with Mike Feeney and Here's The Scenario Podcast.