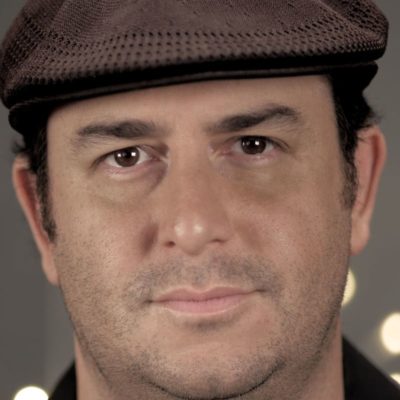 Mike Faverman
Friday
Saturday
Sunday
Mike Faverman has been touring the country as a stand-up comedian. He has worked every major comedy club, college, and theater that the country has to offer. He has recently been featured on Showtime's Live Nude Comedy, NESN's Comedy All-Stars, and Playboy TV's Night Calls to mention a few.
Mike Faverman has also been directing films, shorts, TV pilots, and commercials. He helped create, write, and direct the hilarious TV pilot Reel Funny. He also wrote and directed commercials for Southwest Airlines and the Crash the Superbowl competition. Mike's comedic timing and awareness make him a rare talent in Hollywood.
Mike also created, produced, and starred in a comedic cooking DVD series and live performance called Ultimate Camp Cooking.
Mike is a versatile and dynamic performer. You may see his work on ultimatecampcooking.com, YouTube, FunnyOrDie, and live at comedy clubs around the country.